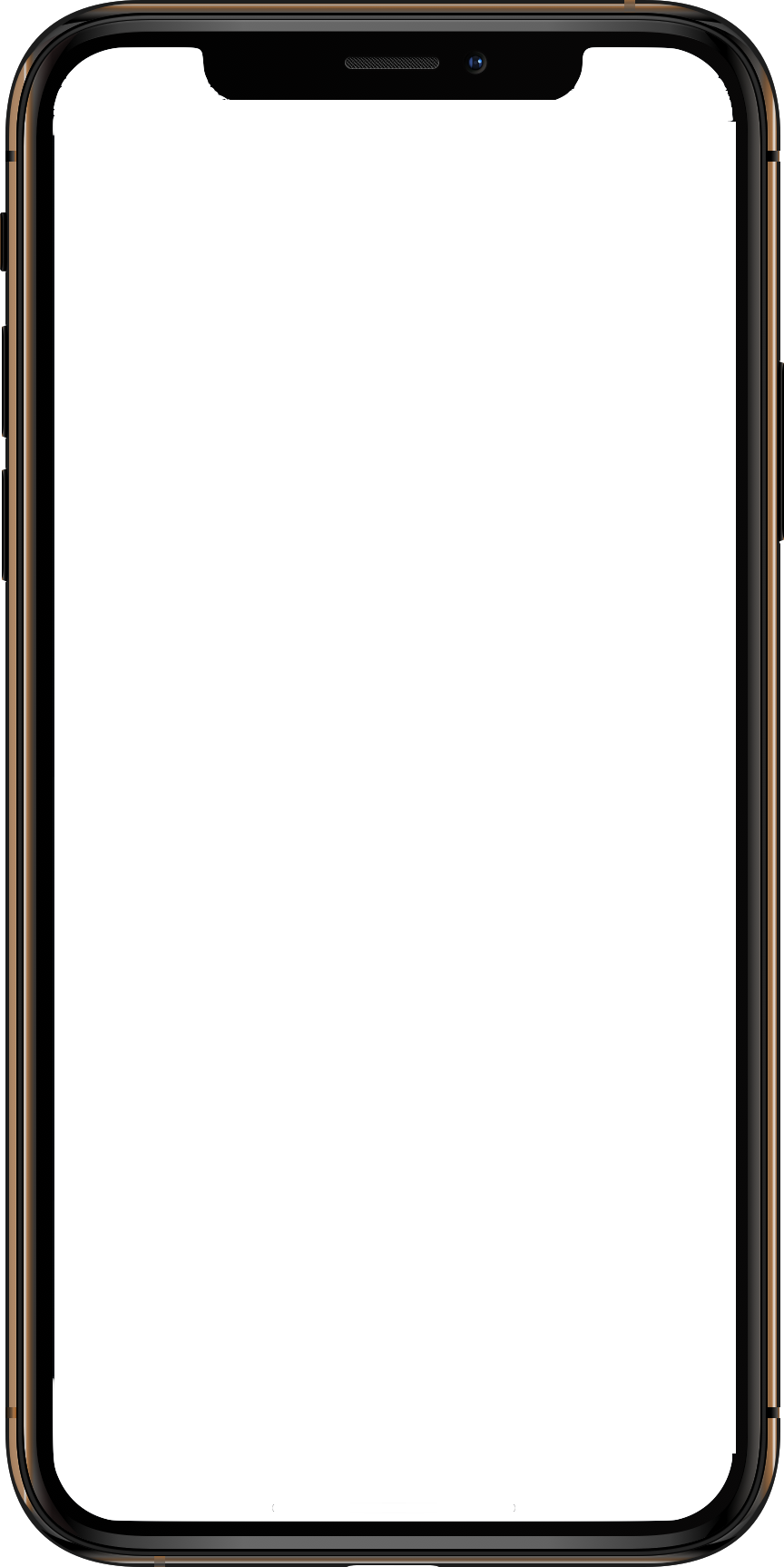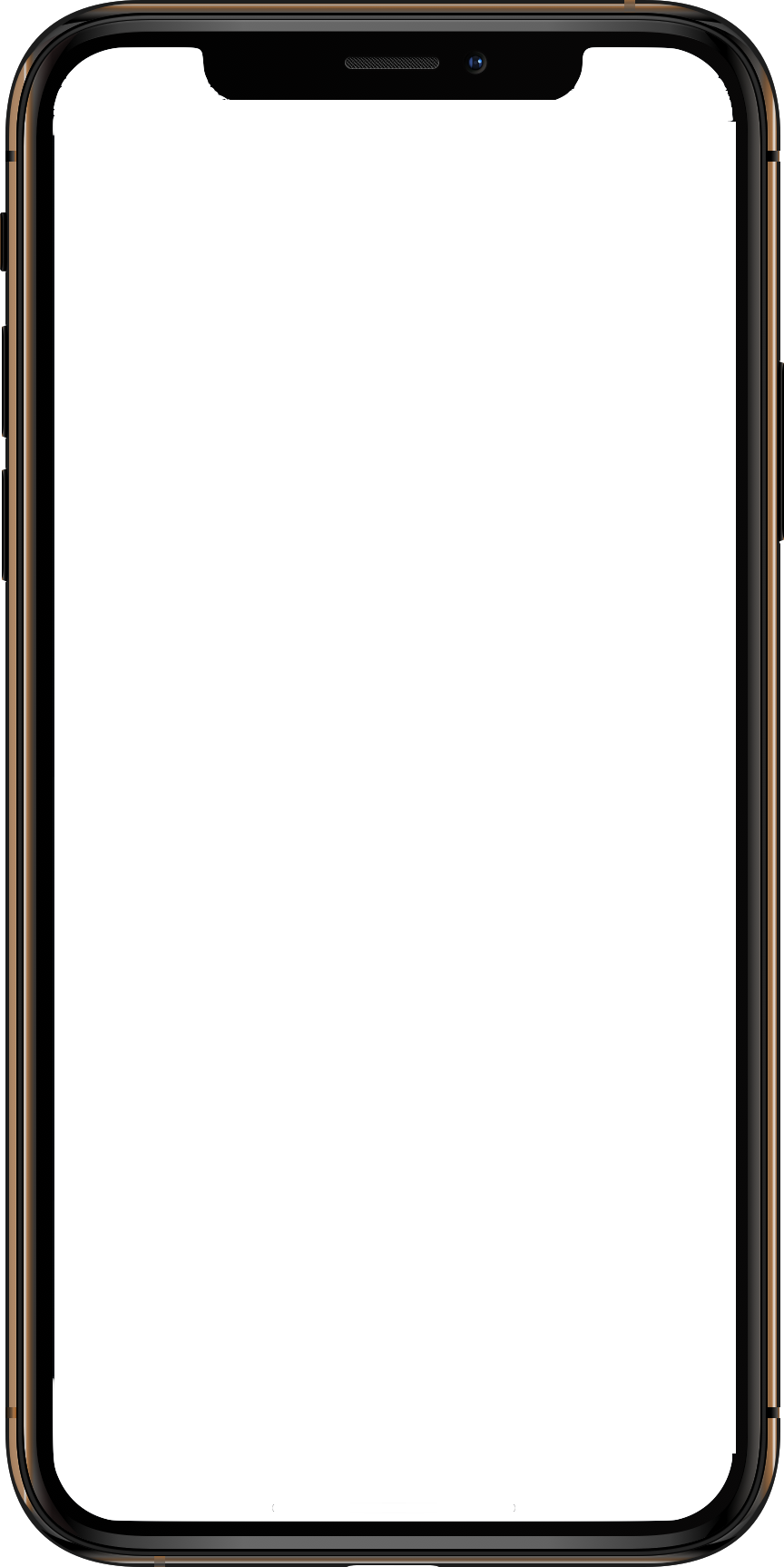 Bookmark Snippets
Found something interesting while listening? Bookmark it! You can easily create snippets with short audio fragments to save for later.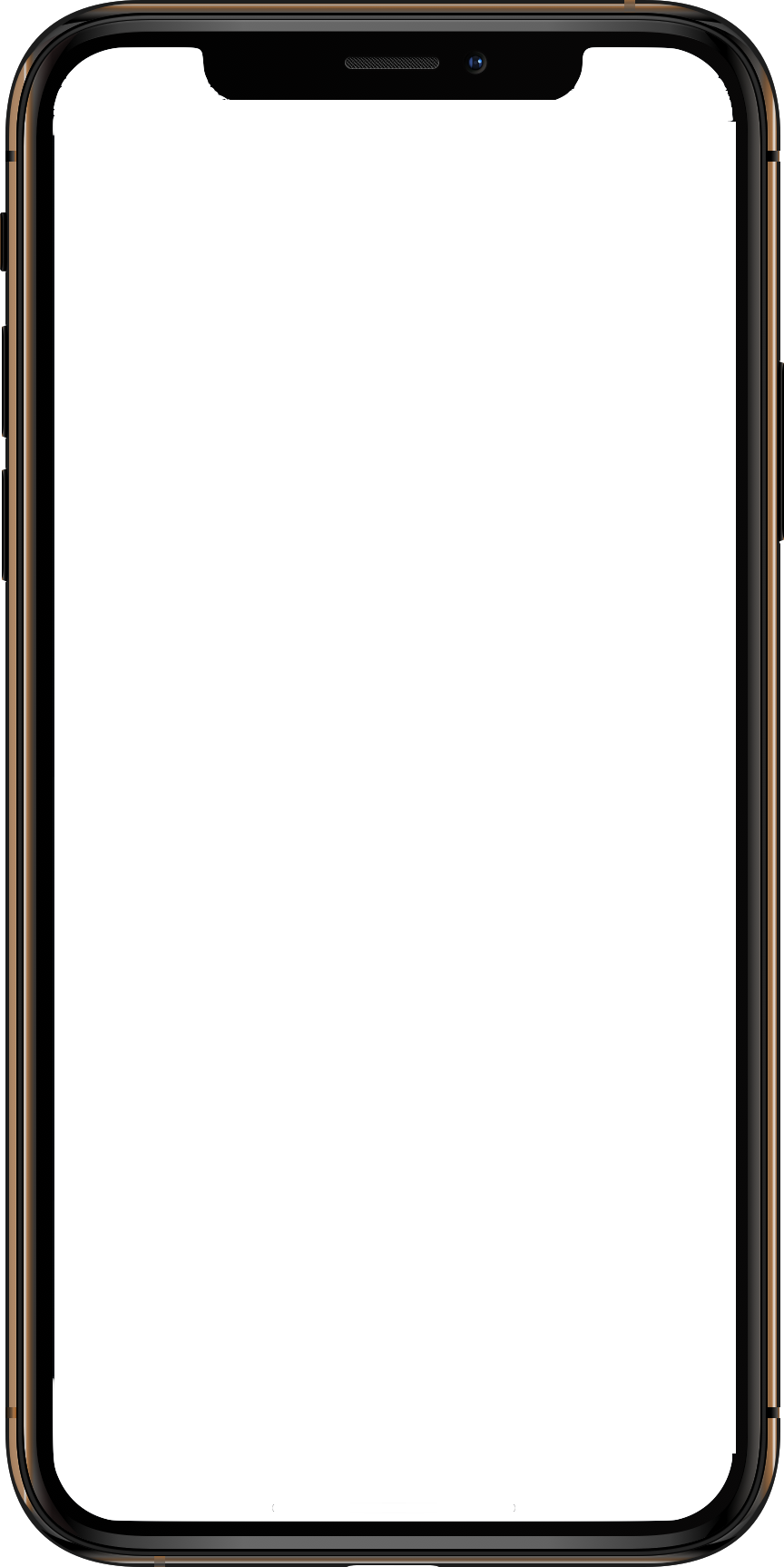 Share Snippets
Introducing a new way to share audio fragments on social media. Snippets are shareable as a video containing transcripts so you can quote the best content!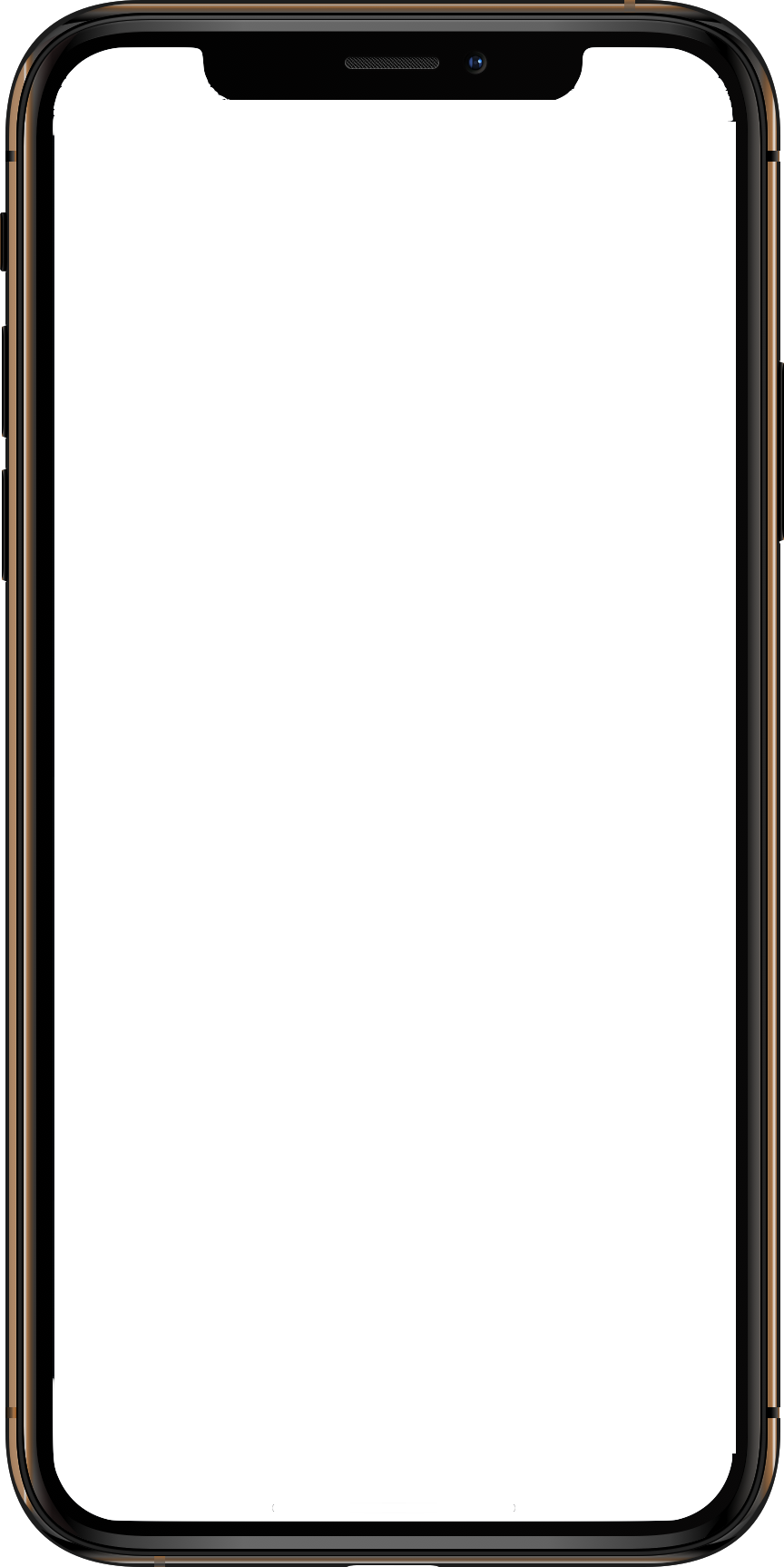 Create and share Playlists
Create playlist with episodes. People ask you for podcasts recommendations? Here's an easy way to share a link to your playlist.